Welcome to Stallion Springs Academy!
How do you maintain resilience in the midst of our global challenges?
Do you yearn to break free from limiting beliefs?
Are you ready to be a wisdom keeper, blazing a new trail of exploration and discovery?
Our innovative series of learning programs offer powerful new tools to find wonder and delight in everyday life. Join us from the comfort of your own home with the ease of your laptop computer and connect with a global learning community.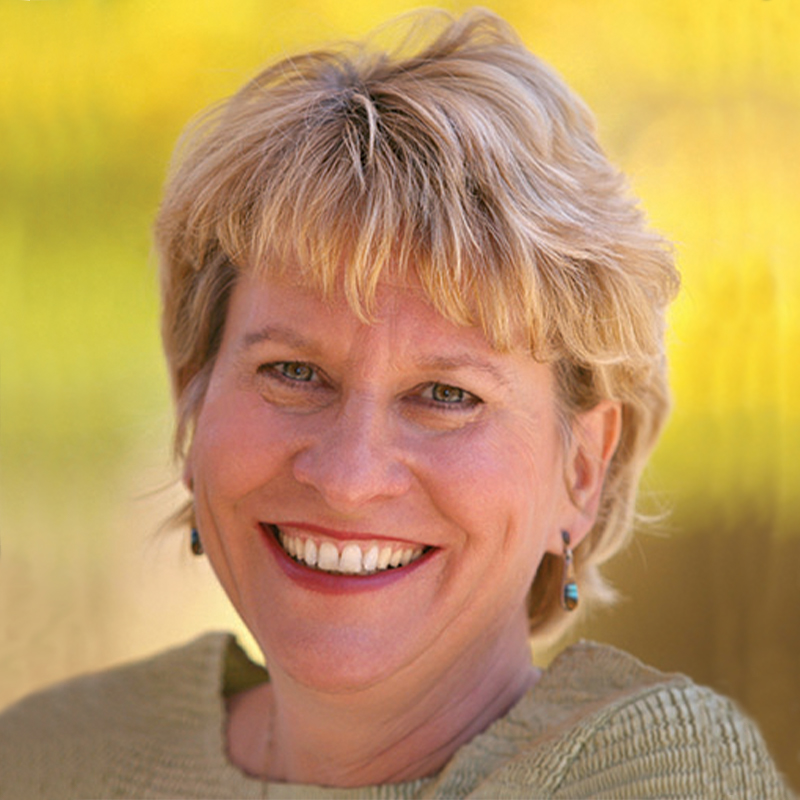 Your Teacher, Dr. Marilyn Schlitz.
Dr. Marilyn Schlitz is an internationally recognized medical anthropologist and social scientist, award-winning writer and inspirational teacher, Marilyn has decades of hands-on experience working with healers from diverse world traditions, conducting leading edge research in clinical, laboratory and field-based settings, and translating this work into user-friendly formats. You may know Dr. Schlitz's work through her more than 300 articles and seven books, including Consciousness and Healing: Integral Approaches to Mind Body Medicine; Living Deeply: The Art and Science of Transformation in Everyday Life; and Death Makes Life Possible — or from her award-winning film, Death Makes Life Possible (co-produced with Deepak Chopra), which appeared on the Oprah Winfrey Network.